Tuesday, March 21, 2017
May It Be
Waves uncurling gifts
Words upturning from my soul
Beauty from the deep
Lorie Ann Grover, 2017
Monday, March 13, 2017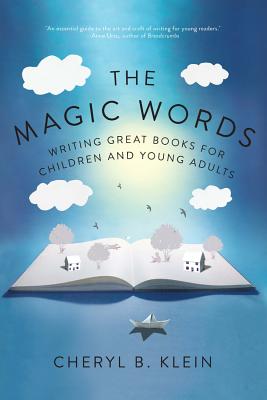 "The thing I seek most in fiction is a new reality I can believe in: truth as polished by one particular writer's art." Cheryl B. Klein
Today, I recommend a new work on the craft of writing:
The Magic Words, Writing Great Books for Children and Young Adults
by editor/author
Cheryl B. Klein.
Through exercise after exercise, the book will walk you through your own work-in-progress.
A lover of lists, Cheryl pulls together and explains key principles of good writing, key themes, plot types, what contributes to talent, characteristics of characters, and even the celestial alignment that may lead to a great novel. Among several structures, you'll be exposed to Freytag's pyramid,
bookmapping, the first page/chapter checklist, and the plot checklist
.
"The best fiction happens when writers pair their unique worldviews and experience with a story that reaches beyond their singularity."
With helpful examples from novels Cheryl has edited and other middle grade and young adult novels, the reader is able to walk line by line through pieces and learn a myriad of principles and helpful suggestions. Here is your opportunity to peek over the editor's shoulder as she refines a story.
I found the postulate instruction particularly insightful. "The postulates are the core beliefs on which a character has built his entire theory of himself, his relationships with other people, and his place in the world." These are the beliefs driving emotions and behaviors. Love is often involved: what we love in life, and what makes us feel we are worthy of love. Her example:
If I am not _____________ or do not ______________, then no one will love me.
If I am ____________ or do _______________, then everyone will love me.
Answering these questions for your characters, and yourself, will reveal motivations, super intentions, and justifications for actions, thoughts, and emotions. Invaluable.
Treasure this gift. Read it cover to cover and return again and again to sections where your work might need editorial thought. Do the exercises and then return to your novel refreshed. You'll be ready to write your own magic words.
The Magic Words, Writing Great Books for Children and Young Adults
by Cheryl B. Klein
W. W. Norton & Company, 2016