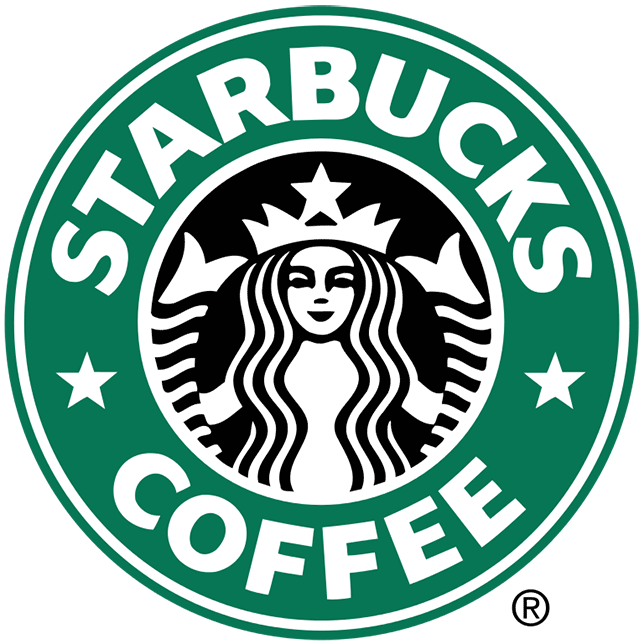 In a world seeking light in the midst of lies, corruption, famine, and natural disaster, this pales, but I'm taking a sec to note it. This recent email is not helpful. In the least, it is not socially responsible marketing:
YOUR STATUS HAS CHANGED.
YOU'RE BACK TO GREEN.
Since you didn't collect 300 stars in 12 months, you're at the green level again and your star count has been set to zero.
You say I am no longer a Gold Star Member. You label me Green. I will buy coffee when I choose to buy coffee. This only makes me not want to buy coffee at Starbucks. I reject your label. I wish I had noticed this when you designated me Gold.

Yes, I wrote a book with the former President of Starbucks, Howard Behar, titled The Magic Cup. But I'll see you when I'd like to. Apparently, you can't see the gold star stuck to my forehead. I put it there, and you don't get to take it away. My status hasn't changed.

Roll your eyes, but rethink this marketing message.