I'm happy to be included in the Blog Tour orchestrated by
Jackie Hosking.
We are pausing to celebrate the release of
One Minute till Bedtime
, but also, we cheer a few additional poems from the included poets that didn't find their way on the pages. Here is mine, which may one day release as a board book. Wouldn't that be lovely? Enjoy the tour!
Dream Ball
by Lorie Ann Grover
Spin you a falling star gown;
Make rings, with dewdrops I found;
Comb your hair with starlight earthbound;
Weave you a glitter snow crown;
Ask fireflies to glow all around;
Call loons to sing their sweet sounds;
we'll dance on moonbeams to town.
Lorie Ann Grover, 2015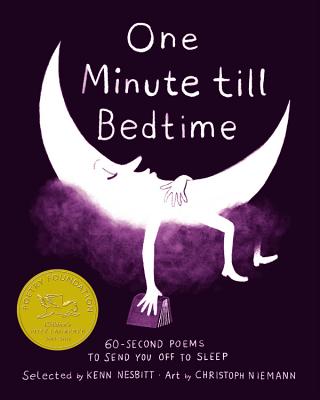 One Minute till Bedtime
compiled by Kenn Nesbitt
illustrated by Christoph Niemann
Little Brown, 2016