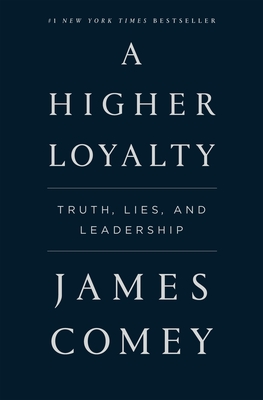 Feed my soul. I walk instep with James Comey. Here was a man caught in a web doing the best he could. Yes, I was furious with him before the election, but I understand. (Why does no one hold Anthony Weiner responsible?) Well done, Mr. Comey.
"The higher loyalty is to lasting values, most important the truth."
"We are experiencing a dangerous time in our country, with a political environment where basic facts are disputed, fundamental truth is questioned, lying is normalized, and unethical behavior is ignored, excused, or rewarded."
"They must ask themselves to what, or to who, they hold a higher loyalty: to partisan interests or to the pillars of democracy? Their silence is complicity--it is a choice--and somewhere deep down they must know that."